Nestled in the tiny town of Tomales on coastal Route One is a bit of California history: The Tomales Hotel.
Stay in one of the roomy-rooms of this rare grande dame of a hotel from the 1800s.
King beds in our single rooms; queen beds in our double rooms. All rooms have full private baths.
Re-established in 2022 and refreshed with a spritz of 'rural goes modern,' it is an easy and scenic drive through rolling hills of gold & green to the crossroads at the very heart of Tomales on CA-1. Population 204.
Stay. Sleep well. Restore your soul. Click here for events!
Tomales Main Street is lined with houses and shops from yesteryear. Tomales boasts a bakery with breakfast pastries / artisan breads / pizza / wine as well as deli / cafe. A general store for picnic / toys / beach supplies. Clinary delights from K+A TakeAway most days too.
The Pacific Ocean within reach — Tomales Bay and Pointe Reyes National Seashore nearby. With sheep and cattle and a few local characters sprinkled between.
Sing our praises all-the-way-home.
"This hotel is fantastic. Newly remodeled and it immaculate. The owners Bill and Rachel were very accommodating and friendly. It was a quiet and restful night. I highly recommend this hotel. Just 4 miles from Dillon Beach."

— Richard Pfand
"Escape to the cutest getaway destination! In the heart of Tomales, you can enjoy views of rolling coastal hills, stroll the unique historic town, and be only minutes from beaches, oysters, and hiking! Newly renovated, everything is fresh, clean, and welcoming. The new owners have thought of everything to create comfort and relaxation. I enjoyed my visit (and I am picky about which hotels I will stay in) and highly recommend it to anyone visiting the West Marin area."

— Mandy Schmidt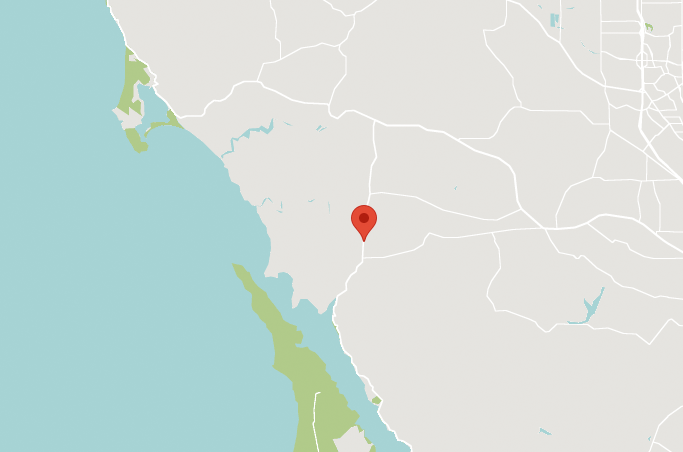 TOMALES HOTEL
26985 Highway One
Tomales California 94971
Tel: 707-888-9991
tomaleshotel@gmail.com